As a design/build firm, Colorado Master Builders & Architects, Inc. has been providing innovative architectural design and exacting construction to our clients since 1990. Over the years, we've gone though a lot of changes. From a small office, located on Market Street in downtown Denver...............
.......to our current office and shop in north Denver. Over the last 27 years, we've continued to evolve to meet our clients needs, refine our design/build process, and find ways we can improve the services that we provide our clients. All the while, maintaining the passion that we have for our craft.
Well, we're doing it again! And this time we're shaking it up so much, we needed a name change too! From new partnerships, with a select group of general contractors, and access to a broader array of resources and consultants, we're expanding our ability to bring quality and value to our client's projects!
WHILE WE CONTINUE TO BUILD OUT OUR NEW SITE, PLEASE SEE SOME OF OUR PAST PROJECTS AT OUR

CMB WEBSITE

!
Welcome to Yardstick Studio, LLC!
Would you like to build your own Custom Home or Equestrian Facility? Complete an Addition or Renovation? Or, you'd like to know more about the process?  Who to talk to? Where to start?  Well, you've come to the right place.  Yardstick Studio will be your guide!
Designing and building your own home and/or Equestrian Facility, or even completing a renovation or addition, can be a daunting proposition.  Especially, if you're not familiar with the construction industry, or the design and construction process.  Feel free to browse around and learn about the benefits of Residential Custom Architecture. There is a lot of information throughout the website that can help you on your journey, but the page below, may be all you need!  Take a few minutes and read an overview of the Yardstick Studio Architecture and Custom Residential Design Process!  And if you have any questions, please give us a call to learn more!
Oh, and congratulations on your upcoming project!  I look forward to hearing from you!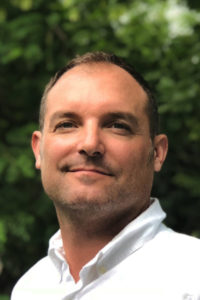 Sincerely,   Rod Kazenske,  Architect
Yardstick Studio, LLC provides architectural design, consulting, and management services for Custom Residential and Equestrian Projects.  As principal and owner, award-winning Architect, Rod Kazenske, has 28 years of experience in the design and construction industries.  Applying this experience and expertise to a client focused, architectural process, Yardstick Studio provides clients with innovative architectural solutions, and an integrated design and construction philosophy, for the successful completion of their Custom Residential and Equestrian Projects.
THE YARDSTICK STUDIO PROCESS
Now that you know a little about me, let's talk a little about the Yardstick Studio architectural design process.  The design process can be organized and described in much the same way as a book; into Parts, Chapters, and Sections.  Each level refining the project in finer detail.  Just as every client is unique, so too will be the story behind each project.   Yardstick Studio's client focused architectural services will guide you through the entire process; from the initial conceptual design through the completion of construction.  While there are many more details to fill the "Chapters" in, along the way, let's start with an overview of the three main "Parts" of the Yardstick Studio process: Define, Design, and Construct.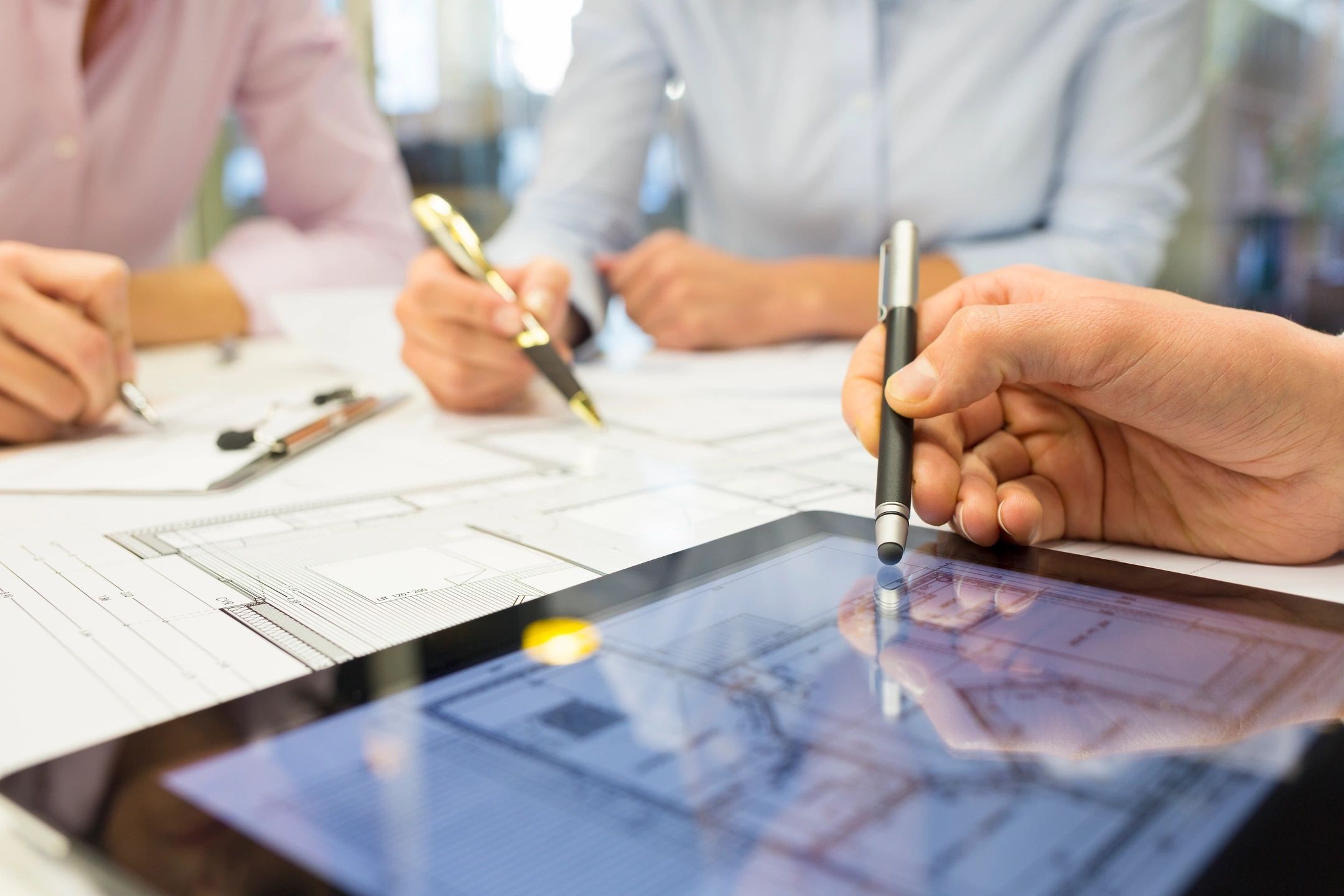 The first Part of every project is to define the overall scope of the project and compiling the available information required, to ensure the project will meet the client's needs.  This includes detailing the project requirements, quantifying budgetary considerations, and identifying any project constraints.  These elements become the "program" that guides the project and through the design and construction process.
Once the required parameters have been determined and the project scope has been clearly defined, the next Part of the process, Design, can begin!
Ready to find out more about Defining a Project?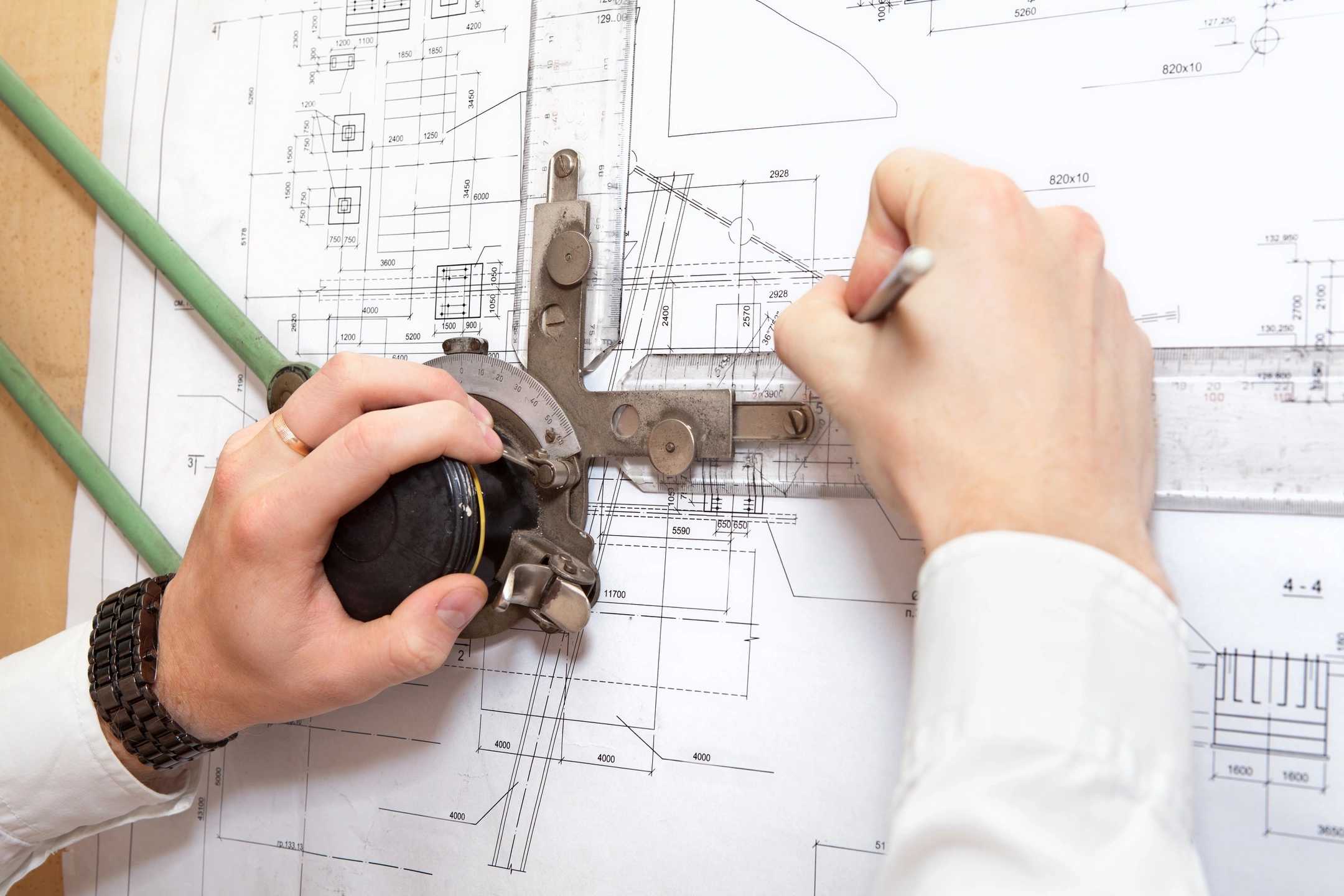 The objective of the design process is the completion of the set of Construction Documents for the proposed project.  These are the drawings and specifications that will be utilized to guide the project through the permitting and construction process.  While every project has its own set of requirements, and may follow slightly different design paths, custom design and the architectural design process can have several benefits and advantages:
Focus – Custom architectural design will design to your exact needs and lifestyle - eliminating inefficient, unnecessary, or wasted space; this can lead to significant savings in construction costs and expenses.
Fit - Custom architectural designed project are better suited to their context, allowing them to maximize the advantages of the surrounding site, such as natural amenities, daylighting, and views.
Value –Custom architectural designed homes and facilities provide greater satisfaction and higher resale and appraisal value, as well as, have increased durability and lower maintenance and utility costs with the proper selection and detailing of materials and equipment.
Vision – Custom architectural design provides innovative solutions that are more than just functional and practical, they create spaces of quality and health in which we can live and thrive.
Ready to find out more about Designing a Project?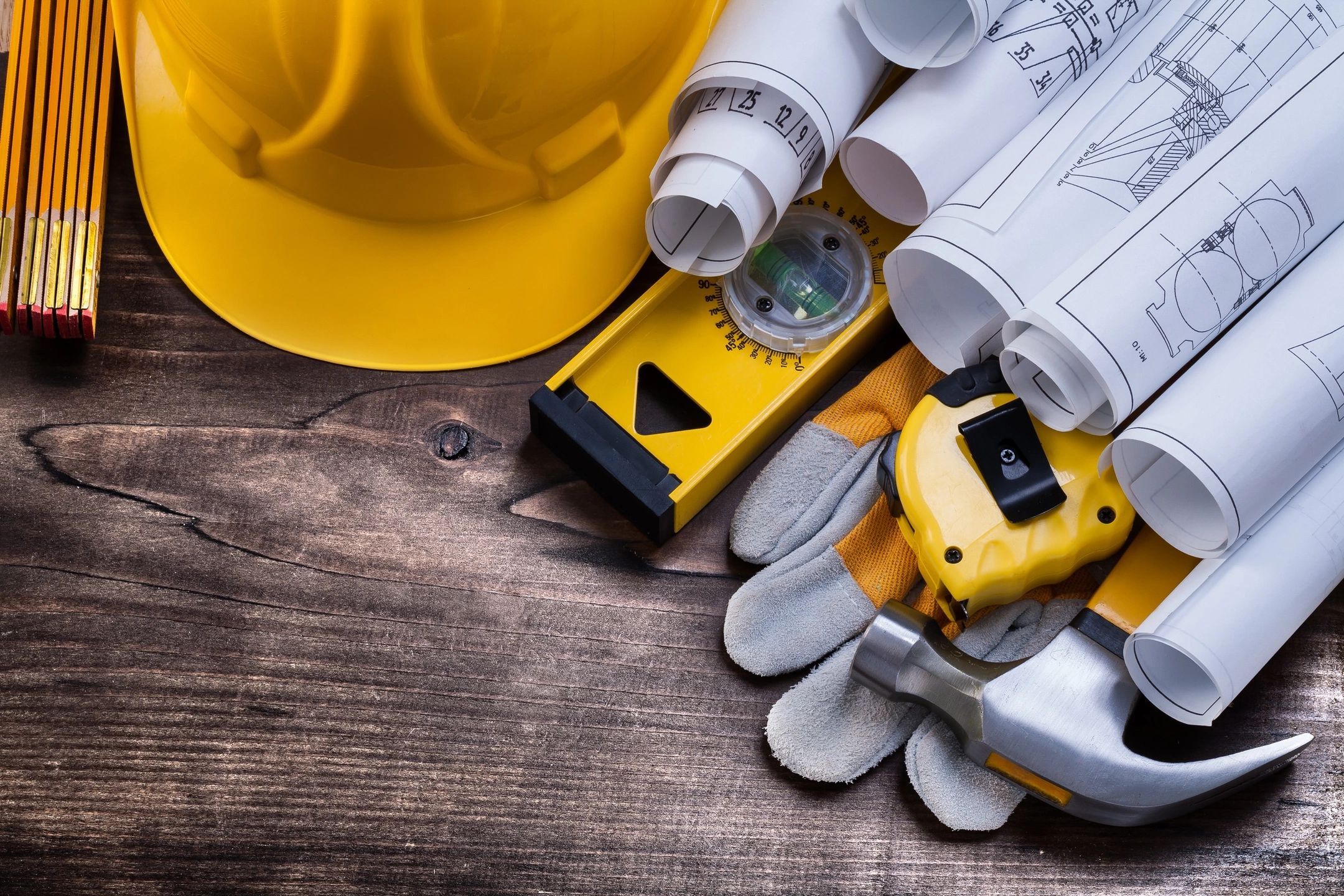 Of course, the goal of every project is its successful construction and completion.  Whether utilizing one of our select partner General Contracting firms, or choosing your own, we work collaboratively as a team.  This begins during the design process and then continues throughout construction, to ensure the goals and vision for the project are realized.  This also ensures a seamless transition into construction from the design phase, and maintains communication throughout the construction process.
Ready to find out more about Constructing a Project?
Find out more........
To learn more about our architectural design process, and how Yardstick Studio can help you with your next  project, give us a call or drop us a line!