WELCOME TO YARDSTICK STUDIO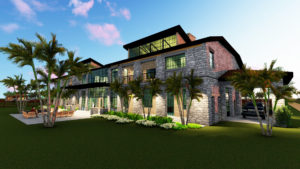 Yardstick Studio is an Architectural Design Firm specializing in Custom Residential and Equestrian Design and Planning.   Architect, Rod Kazenske has over 35 years of design and construction experience, providing innovative design solutions to meet the needs of each client.
Schedule an initial consultation, for your upcoming project, and see how Yardstick Studio can assist you in creating a project of enduring quality and value.
Yardstick Studio designs a wide variety of residential projects.  Whether its a renovation or addition to existing home, or the designs for and entirely new home, we will guide you through the process from conceptual planning to project completion.
.
Equestrian Projects are the second area of focus for Yardstick Studio.  Rod Kazenske has been designing Equestrian Projects since 2008.  These projects include everything from renovations of existing equestrian facilities to complete Master Planning and Design of new facilities.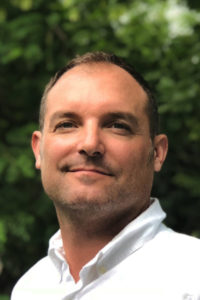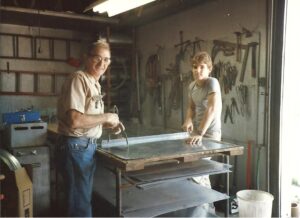 Rod Kazenske, Principle and owner of Yardstick Studio, LLC, is an award-winning licensed architect, with over 35 years' experience in architecture and construction.  Before receiving a Master of Architecture Degree from Montana State University, his background in construction and construction technologies began early - framing houses, learning the plumbing and mechanical trades from his grandfather, and working in hardware stores and lumber yards.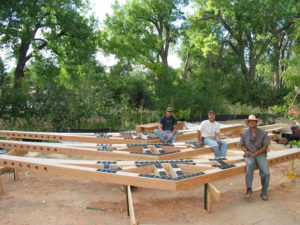 After college, he joined Colorado Master Builders & Architects, where he spent the next 22 years expanding his construction and architectural knowledge - designing and constructing a ride range of custom architectural projects with the design/build firm.
In 2017, upon the retirement of his partner, and rather than dividing his focus between design and construction, Rod decided to focus solely on architecture with the founding of Yardstick Studio, LLC.  Bringing with him the knowledge and skills acquired through the years of design/build practice and applying them to his architectural design process.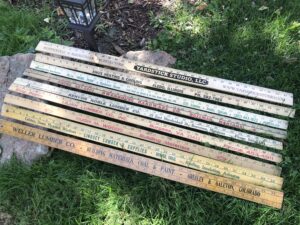 So, as it turned out, one of the most challenging aspects of starting up the firm, was deciding on a name.   I had decided that I did not want something with my name in it; just in case I might decide to have partners again one day.  I also did not want it to be too specific because I love to design such a variety of projects (check out the "Tangent Projects" page).   I also wanted something that had meaning to me.  Then, sitting in my office one day, I happened to glance over at my collection of yardsticks leaning in the corner.  And that story started one summer, as a teenager while working for my grandfather, I was put in charge of handing out yardsticks at the county fair for his plumbing, heating, & cooling company - Knox Heating and Cooling. That summer I saved one or two yardsticks, and I have been gathering them along the way ever since.  Some from the various hardware stores and lumberyards I have worked in, others from suppliers and distributers, and occasionally some from friends.  They have come to represent some of the wonderful opportunities I have had throughout the years and some of the great people with which I have had the fortune of meeting and working. And, while not many places still give out yardsticks, to me they have come to represent ingenuity, craftsmanship, and a simple pride and love for your work.  Whenever someone handed me a yardstick that represented their company, it meant that they were proud of what they did, and that you were important to them as a customer or client.  It is in that spirit that I wanted to start Yardstick Studio and carry on those traditions of craftsmanship and pride in work.  And to give out yardsticks to my clients and friends, like I did for my grandfather and his company when I was younger.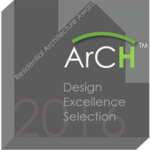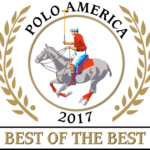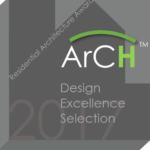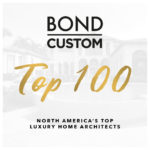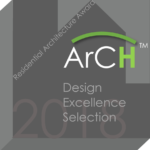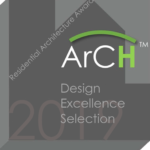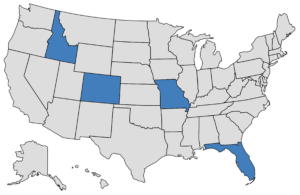 A VIEW FROM THE STUDIO?
(PRESS PLAY TO GO LIVE)
To learn more about our architectural design process, and how Yardstick Studio can help you with your next  project, give us a call or drop us a line!