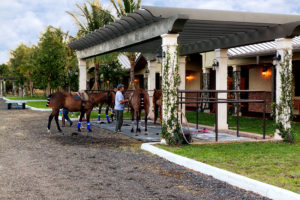 Equestrian Projects are the second area of focus for Yardstick Studio.  This includes projects that range from renovations on existing equestrian facilities to complete planning and design of new facilities.  Many of our Equestrian Projects include Residential components as well, these can include Primary Residences, Caretaker & Manager Living Quarters, and even staff housing.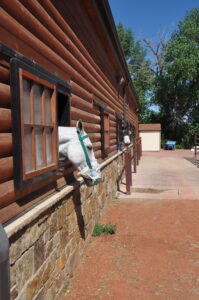 Yardstick Studio services have included Equestrian Architectural Design since 2008, as an extension of our residential architectural services, I guess you could say we we design homes for horses as well.  And just as residential projects come in all shapes and sizes, so do our equestrian projects.  From renovation of existing facilities, to complete planning and design services for a new equestrian project, our design principles focus on the health, safety, and welfare of the horses.  And of course, they're beautiful as well.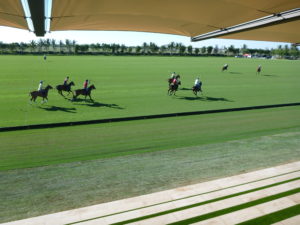 Do you have an existing equestrian facility that needs some updating or expansion?  Or, are you thinking about a property for a new equestrian facility?  Click below to schedule an initial consultation and see how Yardstick Studio can help you make your Equestrian Project a reality:
Need help getting started?
Take a look as some of Yardstick Studio's past Equestrian Projects and Designs.